Field Trip
seattle
Sunday, September 15th, 2013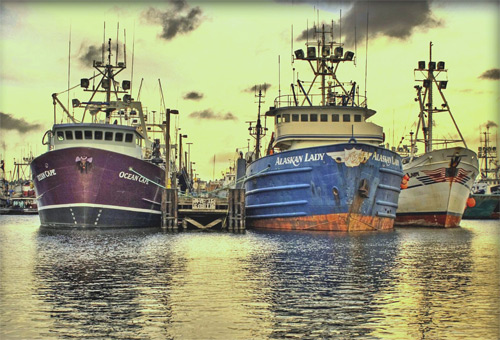 photo by
papalars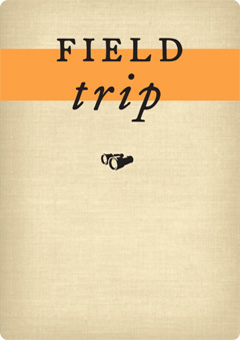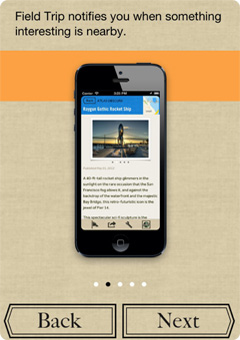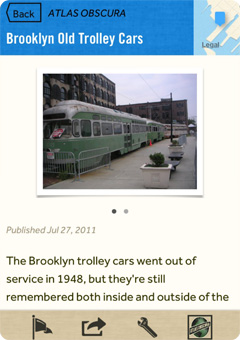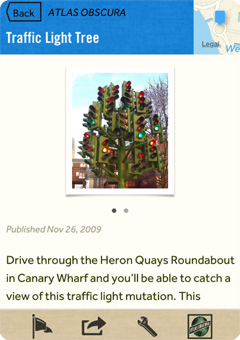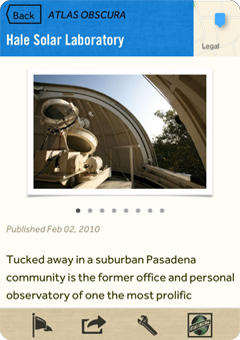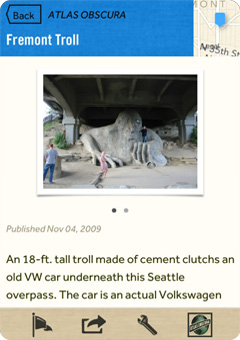 Field Trip Day will be best enjoyed with the Field Trip app as your virtual tour guide.
Available for Android and iOS.
Useful Information
Details
Wear your walking shoes -- start to finish the event is around 2 miles.
Start
Hiram M. Chittenden Locks, 3015 54th St NW, Seattle, WA 98107
2pm, Sunday, September 15th, 2013
Field Trip Day's starting location is at the Ballard Locks where you will get a start package that will to help explore the neighborhood. If you want to drink at the after party you might consider parking near the Palladium and taking the bus to the Locks.
End
Hale's Palladium, 4301 Leary Way NW, Seattle, WA 98107
Your afternoon of exploration will end at Hale's Palladium for live music, circus acts, food and shenanigans from 5:00pm to 7:00pm. First round is on us!
This is not a tour. There is no guide. It is discovery, pure & simple.
Space is limited. Register for Field Trip Day Seattle below.
Reserve tickets