Field Trip
los angeles
Sunday, September 15th, 2013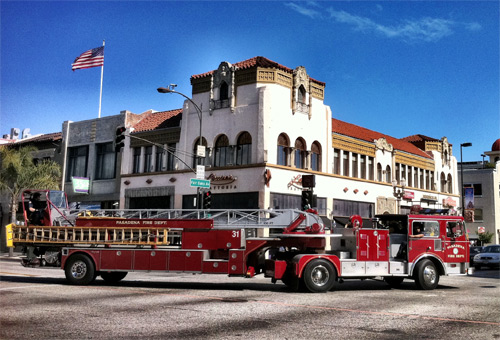 photo by
Kevin Baird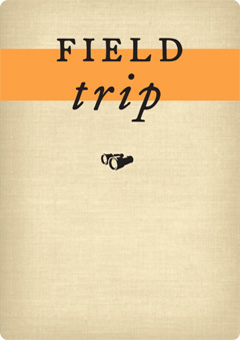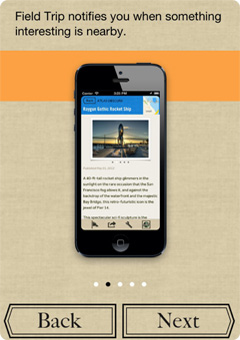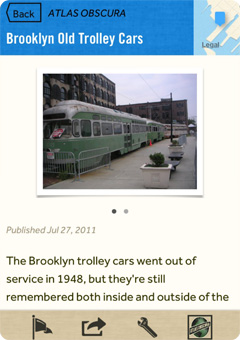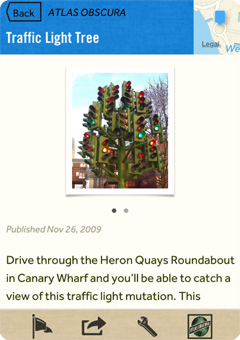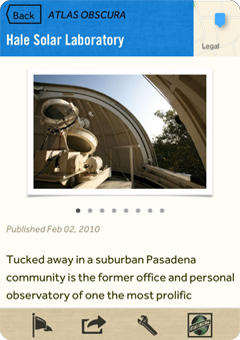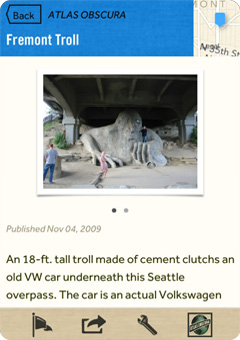 Field Trip Day will be best enjoyed with the Field Trip app as your virtual tour guide.
Available for Android and iOS.
Useful Information
Details
Wear your walking shoes and allow enough time for transportation!
Start
Mercantile Alleyway -- Between Fair Oaks Ave. and Raymond Ave., look for the signs! We'll be right behind Lucky Baldwin's British Pub!
3pm, Sunday, September 15th, 2013
Field Trip Day's starting location is in the Mercantile Alley, right in the heart of Old Pasadena and behind Lucky Baldwin's, a British pub named after a prominent California businessman named for being "lucky" in his mining investments as well as horse racing.
This is where you will get a start package that will send you off on the day's adventure.
For those who want to use public transportation, the Gold Line is conveniently located two blocks from the starting location.
End
The Hotel Green - 50 East Green Street, Pasadena, California 91105
Your afternoon of exploration will end at The Hotel Green, built in 1903 and a national historic landmark, where all will enjoy a celebration worthy of the turn of the century high society that stayed there - complete with music, magic, wine, and clowns!
This is not a tour. There is no guide. It is discovery, pure & simple.
Space is limited. Register for Field Trip Day Los Angeles below.
Reserve tickets