Field Trip
london
Saturday, August 24th, 2013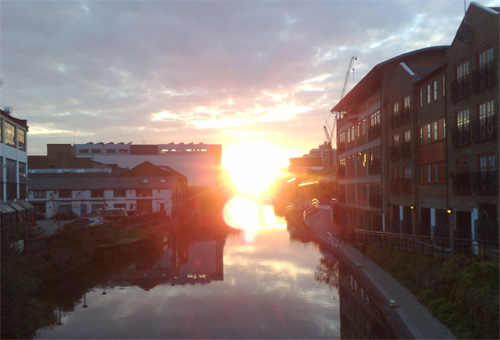 photo by
Matt Biddulph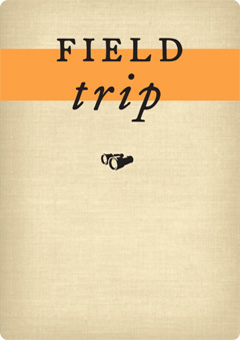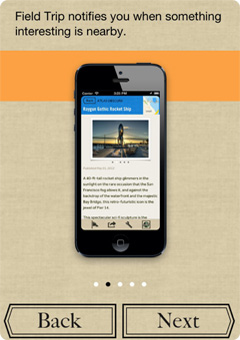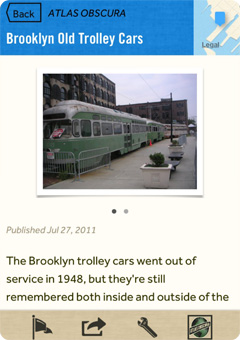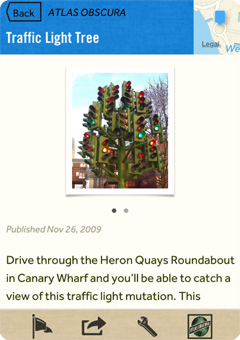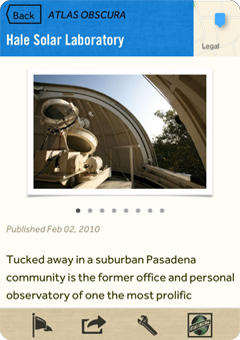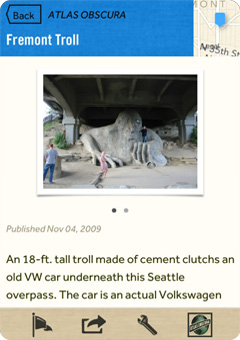 Field Trip Day will be best enjoyed with the Field Trip app as your virtual tour guide.
Available for Android and iOS.
Useful Information
Details
Wear your walking shoes and allow enough time for transportation!
Start
Circus Space, Coronet Street, London. N1 6HD
3pm, Saturday, August 24th, 2013
London Field Trip Day begins at the old Shoreditch Electric Light Station. This historic building in the heart of Hoxton is now the home to Circus Space – a well established London Circus School. Five minutes walk walk from Old Street tube station and various bus routes and a step away from Hoxton Square on Coronet St, the building began life as an electricity generating station in 1896 – this is where our east London exploration will begin!
End
Limewharf, Vyner street, Hackney, London, E2 9DJ
After a day of exploration we'll see you in the heart of the East London Art World, LimeWharf on Vyner St at 5:30ish. Expect clowns, a brass band, ice cream, and a drink on us!
This is not a tour. There is no guide. It is discovery, pure & simple.
Space is limited. Register for Field Trip Day East London below.
Reserve tickets