Field Trip
brooklyn
Saturday, August 24th, 2013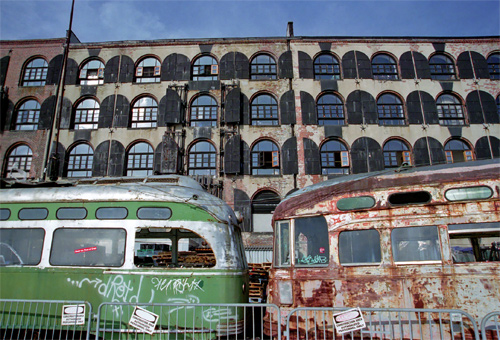 photo by
cisc1970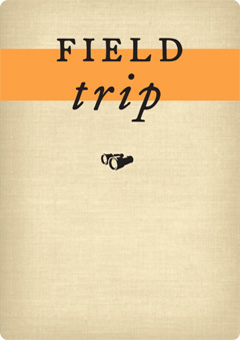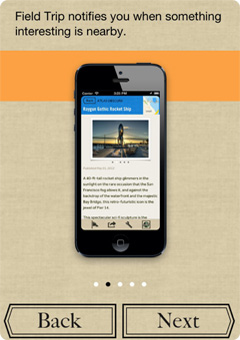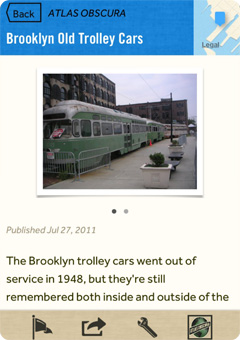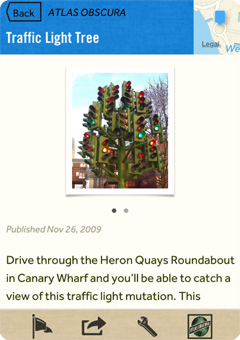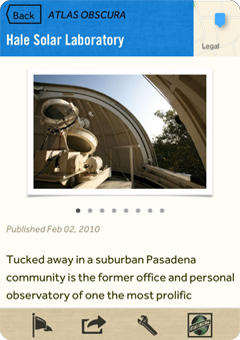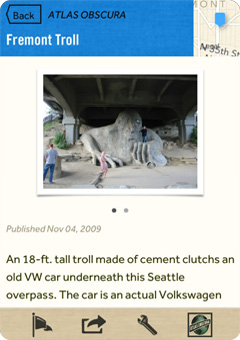 Field Trip Day will be best enjoyed with the Field Trip app as your virtual tour guide.
Available for Android and iOS.
Useful Information
Details
Wear your walking shoes and allow enough time for transportation!
Start
Louis Valentino Jr. Park, Coffey St & Ferris St, Red Hook, Brooklyn, NY 11231
3pm, Saturday, August 24th, 2013
Field Trip Day's starting locations is at Louis Valentino Jr. Park where you will get a start package that will to help explore the neighborhood. To get to the park we suggest you take the ferry or the subway to the bus. If coming from Brooklyn you can take the G to Smith / 9th street and catch the B61 bus. Alternatively (and we suggest it because it is nice) you can take the East River Ferry or subway to the Wall St. Pier 11 stop in Manhattan and then take the Ikea Ferry from Wall Street's Pier 11 to the Fairway/Van Brunt stop in Redhook
End
Brooklyn Crab, 24 Reed St, Redhook, Brooklyn, NY 11231
After a day of exploration we will be meeting up at the Brooklyn Crab at 5:30ish for food, drinks and mini-golf. First rounds on us!
This is not a tour. There is no guide. It is discovery, pure & simple.
Space is limited. Register for Field Trip Day Brooklyn below.
Reserve tickets